Creative Landscape Designers
We specialize in helping our clients enhance the beauty of their homes by creating refreshing outdoor living spaces. We create beautiful designs that can create a relaxing, intimate and private getaway that can extend your living spaces. Integrated design with appropriate plant material selections can provide a refuge and enhance the value of your home.
We Care About the Details
Our company pays special attention to the details of each project, at all price points. We look for innovative ideas that create individual designs to ensure client satisfaction. We want you to fall in love with your outdoor spaces.
Customer Satisfaction Guaranteed
The satisfaction of our clients is our priority and we strive to provide services that we are proud of. We stand behind our work, whether we are creating a complete landscape project, conceiving a new garden planting plan or maintaining our lawns and gardens, our goal is a contented customer.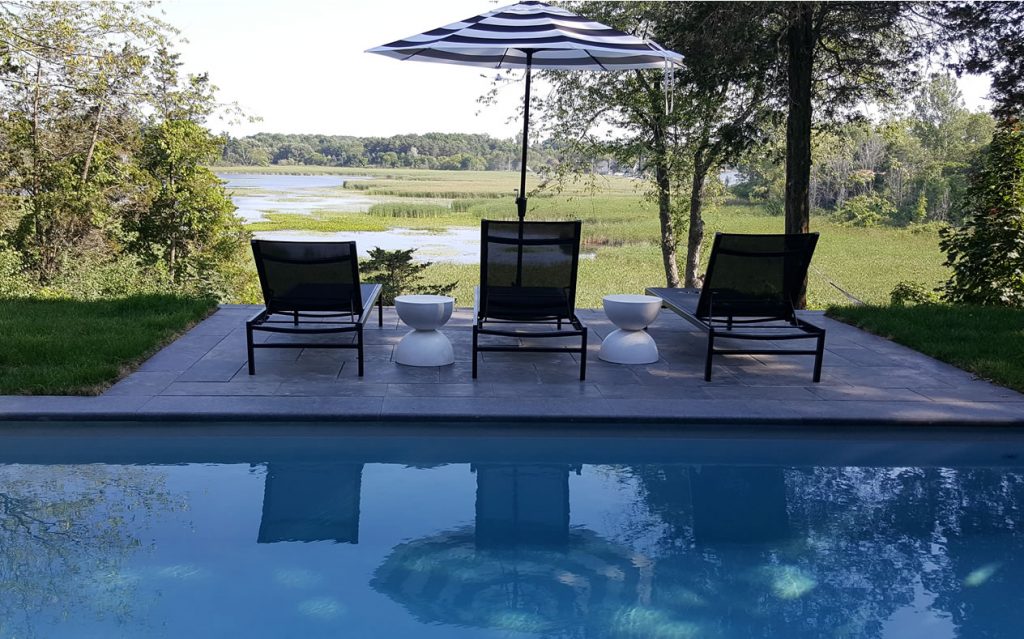 Warren Landscaping covers all of the outdoor essentials that you need.
Transform your garden with Warren Landscape and create a beautiful place for you to relax as well as adding value to your property
Fully integrated landscape projects
Fences, decks, privacy screens and pergolas
Pool coping and surrounding hard surfacing
Patios, walkways and driveways
Retaining walls and steps
Sod Installation
Garden Design, Planting Plans
and Installation
From concept/design to final installation, Warren Landscaping have the professional to complete your project on time and on budget.
Full-service lawn care
Spring and Fall clean-ups
Garden bed maintenance including mulching
Tree and shrub pruning
Tree removal
Snow plowing
We are looking forward to working with you!
We strive to be in constant communication with our customers until the job is done. If you have questions or special requests, just drop us a line. To get a free quote, please contact us at your convenience. We look forward to serving you!